Our Company
At The Law Offices of Daniel J. Marco, PLLC, we specialize in legal representation for personal injury cases involving individuals who have been physically and/or psychologically harmed as a result of negligence, recklessness, or the fault of another person, party, or entity. Choosing the right personal injury law firm can often make the difference in achieving satisfaction or suffering, so we urge you to get in touch with our office if you or someone you know has sustained a personal injury.
We've been handling these cases almost exclusively for over thirty years, and we know what it takes to have a successful case outcome.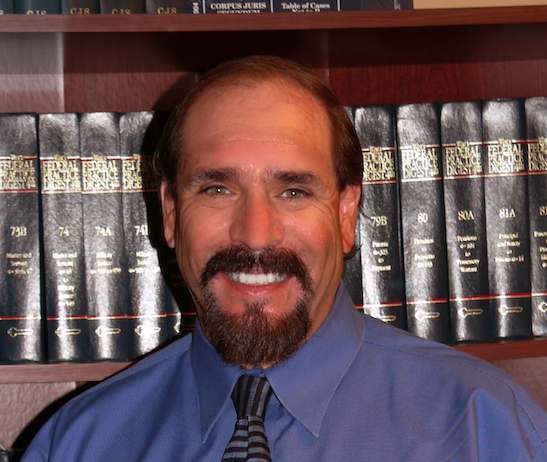 Why Choose Us?
The professional team at The Law Offices of Daniel J. Marco are determined to walk alongside clients as they start their journey to achieving legal compensation for their personal injury.
We've handled a wide range of personal injury cases ranging in a wide degree of severity, from diminished value claims all the way to wrongful death cases. These cases often require financial compensation from medical expenses, property damages, missed work, and more, and we're happy to provide professional counsel to our clients to determine the validity of their claim and exactly how much money they can receive upon the success of a case.
---
---
"I was involved in a car accident and I hired Dan Marco on the recommendation from my brother. I was awarded a great settlement due to Dan's fantastic letter writing skills. He and his team are professional and kept me up to date along the process."
---
Debbie D., Gilbert, AZ
---
---
---
"Dan, Steve, and the rest of the team were instrumental in getting my settlement from a motorcycle accident resolved in a thorough, efficient manner. They were always extremely responsive to my questions and concerns and always went the extra mile. Dan let me be as involved as I wanted to be in the process and always kept me up to date. Because I had faith in how well he and his team were handling my case, I could focus on recovering from my injuries and eventually getting back to work and spending time with my family. And for this, I thank you."
---
Stephen S., Chandler, AZ
---
---
---
"Had a great experience working with Dan & Stephen after having a severely traumatic personal injury from being hit by a car. They worked through all of the paperwork and hassle of submitting a claim and fighting for the most money from the insurance company. They made the best out of a terrible situation. I highly recommend them!"
---
Brandon W. Mesa, AZ
---
Take the Next Step
For experienced legal guidance in personal injury cases, contact the experts at The Law Offices of Daniel J. Marco, PLLC today to receive the compensation you deserve.