Experience on Your Side
Owning a pet is a large responsibility, and in the event of a dog attack, the animal's owner is legally responsible for their dog and the consequences of the attack.
Personal injuries that result from dog bites can range in severity, with the worst often requiring serious medical attention, restorative surgery procedures, ongoing treatment, and even permanent disfigurement. The Law Offices of Daniel J. Marco are experienced in these types of personal injury cases, carefully developing a legal case should the offending party dispute your claim. We've served a wide range of clients across the Phoenix, AZ region including Gilbert, Chandler, Mesa, Tempe, and Scottsdale, helping them receive the compensation they are entitled to after a dog or animal attack.
Contact the Professionals
Pet owners and dog owners in particular know that there is always a chance of attack if animals are not properly trained from a young age, and owners must be held accountable if their dog decides to bite someone.
The Law Offices of Daniel J. Marco will walk beside you through every step of your personal injury case, from consultation and case development to courtroom proceedings and settlement.
If you or a loved one has been bitten by a dog and you've suffered medical expenses, the need for therapy, or lingering trauma as a result, we invite you to contact the professionals at The Law Offices of Daniel J. Marco to ensure adequate financial compensation.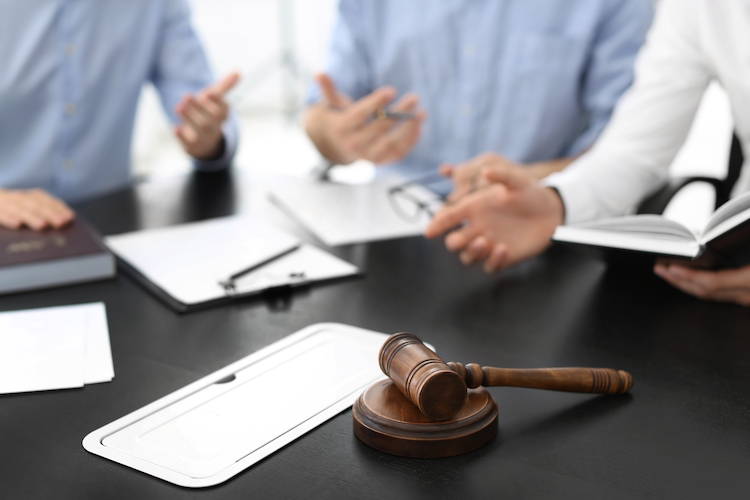 Take the Next Step
For experienced legal guidance in personal injury cases, contact the experts at The Law Offices of Daniel J. Marco, PLLC today to receive the compensation you deserve.