Turn to the Professionals
If you've been injured in an automobile accident, you may feel overwhelmed with the ensuing medical bills or with the other expenses of the ordeal.
It's normal to feel hurt, frightened, and confused after a car wreck, and there is regularly long term suffering that results from the event – especially if you've been injured. Many insurance companies will offer a fast settlement, but the compensation they offer you may not even cover all of your expenses or the disruption to your daily life. For personal injury after a car accident, turn to the professionals. Daniel J. Marco, PLLC, and his team have over thirty years of experience dealing with insurance companies and taking care of clients during a legal dispute.
Your Local Experts
Choosing the right auto accident attorney after a car wreck can make all the difference between success and suffering.
Lost wages, physical therapy, a damaged car, and hospital bills are all things that you deserve financial compensation for. If you've been injured in an accident, it's important that you understand all of your legal rights.
The Law Offices of Daniel J. Marco, PLLC, have a proven track record for success across Gilbert, Chandler, Mesa, Tempe, Scottsdale, and surrounding Phoenix, AZ communities, and our clients have been awarded financial compensation for back injuries, neck and shoulder injuries, wrist injuries, face and ear injuries, leg and femur injuries, automobile accident injuries sustained while pregnant, and much more.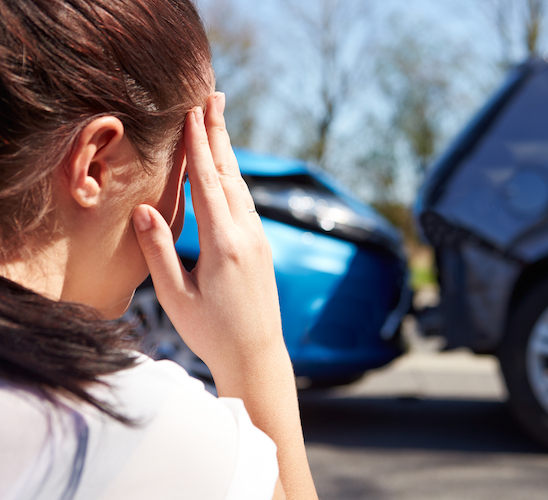 Take the Next Step
For experienced legal guidance in personal injury cases, contact the experts at The Law Offices of Daniel J. Marco, PLLC today to receive the compensation you deserve.