Maximize Your Compensation
Victims of pedestrian, bicycle and crosswalk injuries are regularly approached by insurance companies looking to settle financial disputes quickly and quietly, often leaving victims with insufficient compensation to even cover their own medical expenses. If you're involved in a personal injury dispute that takes place after a pedestrian, bicycle or crosswalk accident, it's important that you speak with a qualified personal injury attorney before you accept a settlement.
At The Law Offices of Daniel J. Marco, we know exactly how to speak to insurance companies in order to maximize your compensation and ease your journey to recovery.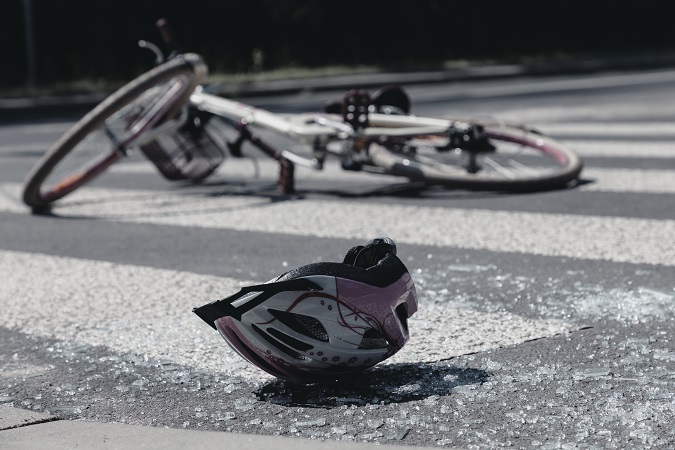 Working Alongside You
The Law Offices of Daniel J. Marco have served victims of pedestrian, bicycle and crosswalk accidents across Gilbert, Chandler, Mesa, Tempe, Scottsdale, and surrounding Phoenix, AZ communities and understand how to develop a successful case and fight with insurance companies on your behalf, both inside and outside of the courtroom. We know that direct client involvement is often imperative to the case, so we work alongside you to settle your claim as smoothly as possible.
Every case involves an in-depth analysis of the facts, and our approach ensures that our clients always get what they are owed.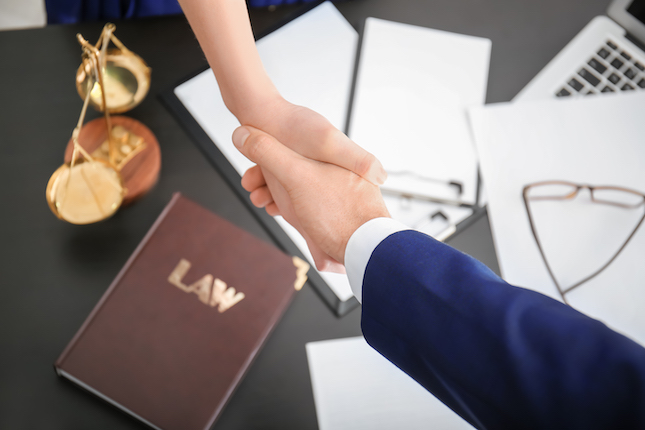 Take the Next Step
For experienced legal guidance in personal injury cases, contact the experts at The Law Offices of Daniel J. Marco, PLLC today to receive the compensation you deserve.