Legal Protection
If you or someone you know has been injured in a motorcycle accident, it's important to have legal protection so you can be compensated for your personal injury.
Between dealing with everything involved in your physical recovery, paying your hospital bills, and restoring your method of transportation, victims of accidents often have too much on their plate to handle it all alone. The Law Offices of Daniel J. Marco have been serving clients in Gilbert, Chandler, Mesa, Tempe, Scottsdale, and surrounding Phoenix, AZ locations for over three decades, and we know what it takes to build and present a successful motorcycle accident injury case.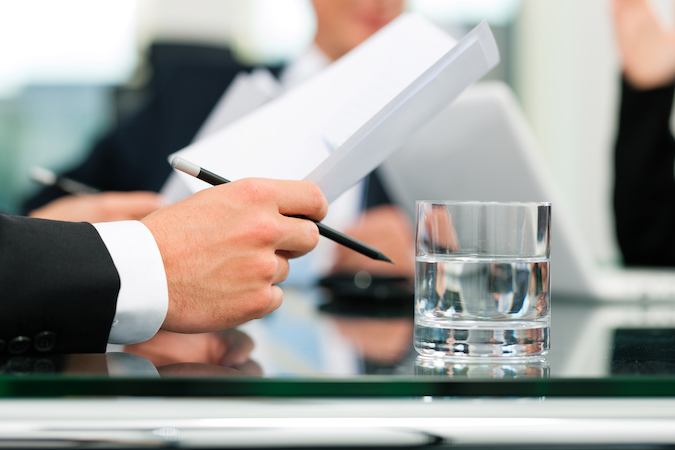 Experience You Can Trust
As a Motorcycle enthusiast, Daniel J. Marco and his legal team understand how to deal with insurance companies and fairly process legal claims against disputing parties.
Often, the court system in itself can be overwhelming for motorcycle accident victims, and some people are tempted to take whatever settlement an insurance company offers. However, you may also be entitled to compensation for lost wages, repairs and replacement for your vehicle, and additional compensation for the pain and suffering you've received. When you need an experienced motorcycle attorney, choose one with the expertise to win your case and provide client-centered service along the way.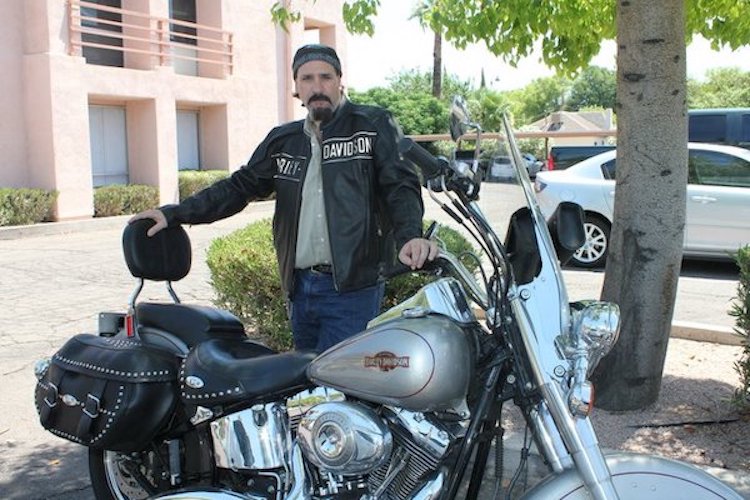 Take the Next Step
For experienced legal guidance in personal injury cases, contact the experts at The Law Offices of Daniel J. Marco, PLLC today to receive the compensation you deserve.